JL Bar Ranch, Resort & Spa
JL Bar Ranch, Resort & Spa is one of West Texas' best-kept secrets this holiday season, located on 13,000 acres in the heart of Texas Hill Country and featuring world-class horseback riding, hunting, and Southern-style dining. The quiet destination comes to life during its country music concert series, which will jumpstart 2023 with a New Year's Eve Concert featuring local Texas band, Jukebox Preachers, and the Country Music powerhouse Aaron Tippin. For the occasion, JL Bar Ranch will transform its private FBO airport hangar into a magical concert venue, with an expansive stage and dancefloor. 
Overnight guests can enjoy outdoor adventure to close out 2022, opting for activities for all ages like horseback riding, biking, mini golf and lawn games, guided ranch tours, and more. For those seeking a reset, JL Bar Spa offers seasonally inspired treatments including body wraps, facials, and massages. The resort caters to every type of traveler, and it is particularly well-suited to a quiet, romantic getaway for music lovers. Not only does the resort offer standalone accommodations with private patios that are perfect for capturing watercolor sunsets, but its concert series is perfect for honeymooners and couples looking for a little music to two-step their way into the new year.
The New Year's Eve concert is particularly special this year, with Aaron Tippin's headliner performance marking the end of his 25nd anniversary "Silver Aniversary Celebration Tour." Tickets start at $75 and climb to $1,500 for a private VIP table at the event, which includes 8 tickets and two drink tickets per person. All guests will have access to a premium bar. For a fun-filled evening, visitors can also book a table at JL Bar's Lonesome Creek Dining Room, which is offering a special menu with Southern staples like Mesquite Smoked Brisket Sliders, Hill Country Smoked Quail, and Mason Jar Cobbler for dessert. 
While the resort has just 32 private and luxurious accommodations, it has partnered with neighboring hotels to offer shuttle services and exclusive rates for the occasion.
Spending the final hours of 2022 in the great outdoors to the tune of country is music to our ears.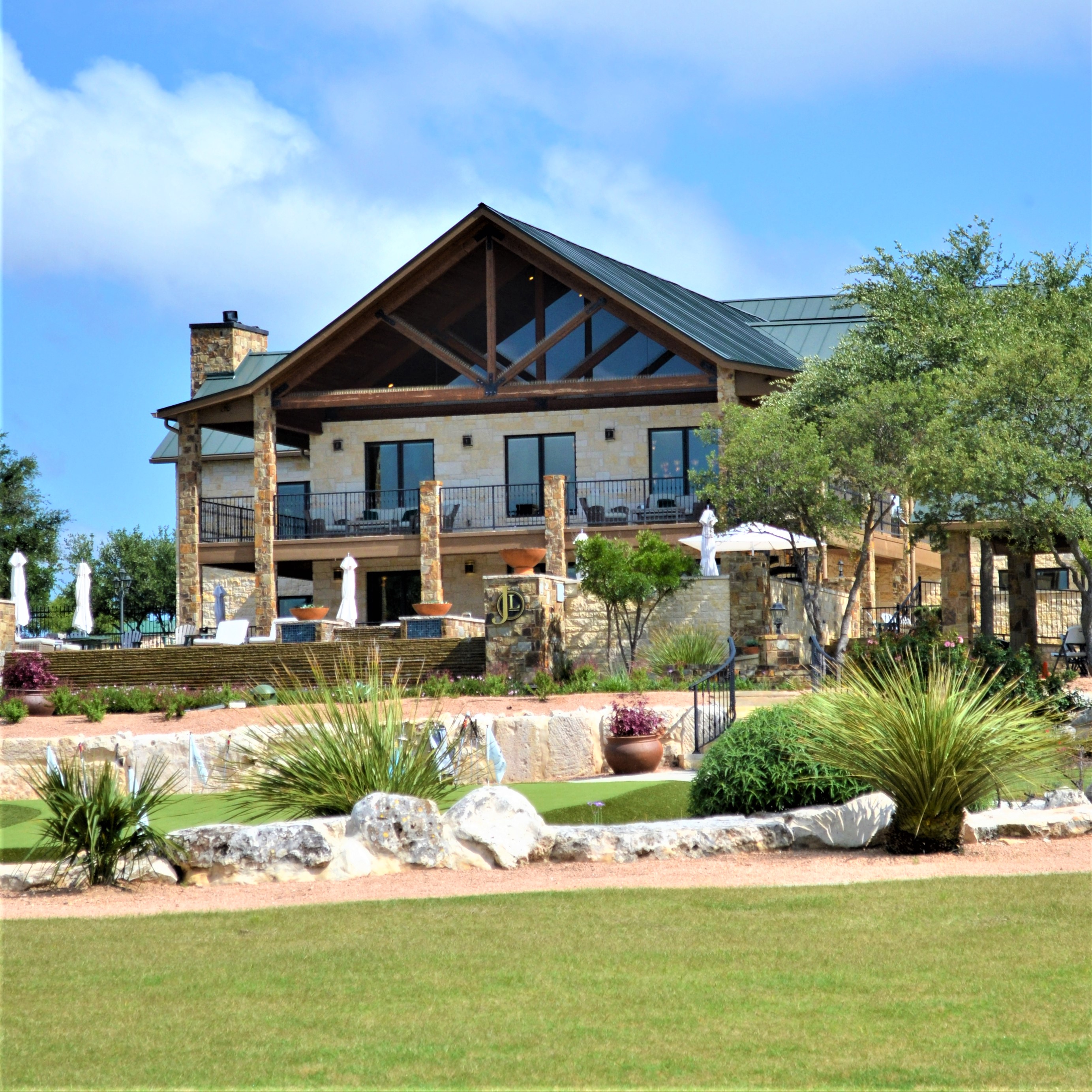 JL Bar Ranch, Resort & Spa