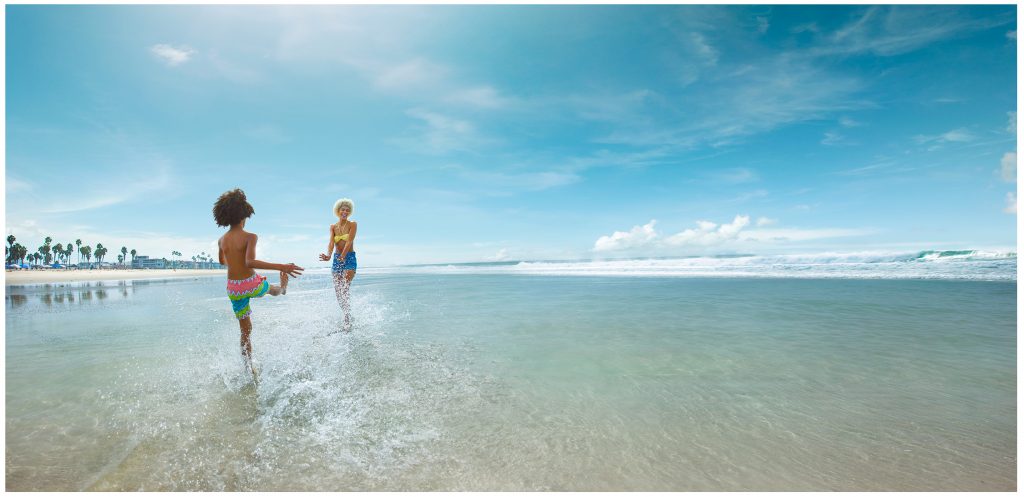 The new year is here — and so are scads of new happenings, openings and exciting sights to see all around San Diego!
From great restaurants to gorgeous hotels to new developments at our world-class attractions, there's plenty to catch up on here — and no time like now to start checking off all these fantastic experiences on a visit to San Diego.
Will you venture onto SeaWorld San Diego's latest thrill-packed roller coaster? Check out one of San Diego's four Michelin-starred restaurants or other renowned dining destinations? Maybe take in a concert at The Sound or the Epstein Family Amphitheatre or another beautiful new performance venue?
The best part is that while you're here, you can also revel in all the things visitors have always loved about San Diego, from our 70 miles of sparkling coastline to our beach boardwalks to our balmy weather.
So check out our comprehensive list of 23 new San Diego highlights for 2023, and get started on planning that next trip — because the year won't be new forever!
Related