Want your favorite fashion pieces for a great price? Sample sales are the best places to shop! What is a sample sale?We're glad you asked! Sample sales are typically used by designers to sell their excess inventory for less than retail. Let's just say, you are getting more bang for your buck! We've rounded up some of the best sample sales throughout Los Angeles and put together this shopping guide on how catch them while they're here. Because, who doesn't love the intel on a good sale?
260 Sample Sale
Location: 301 N Canon Dr, Beverly Hills, CA 90210
The 260 Sample Sale is one of the best places to shop for deals at all times! There is online and in-store shopping, as well as weekly sample sale events in New York City, Los Angeles, and Miami! With lines wrapping around the block, you can find top brands being sold here, such as Vince, Rag & Bone, Reformation, OVO, and more! Their weekly sales are posted on Instagram and their website, but they sell out quickly because each sale is only for a limited time!
Eclipse Sample Sales
Location: 315 S Robertson Blvd, Los Angeles, CA 90048
Eclipse Sample Sales are known for its designer items at an "insider's" price! On a weekly basis, they carry brands such as All Saints, John Varvatos, Gucci, Alexander Wang, and more. The sales here are unbeatable, with savings of almost 40 to 50% off. Check out their website to book time slots and get more information!
California Market Center
Location: 110 E 9th St, Los Angeles, CA 90079
On the last Friday of every month, select showrooms in the California Market Center are open to the public for sample sale shopping. With four buildings to shop through, you'll find one-of-a-kind dresses, your favorite jeans at below retail price, and brands you love for half the price. Get fantastic deals on top-notch apparel for women, kids, men, accessories, homes, and more! More information can be found on their website here.
Pro Tip: Many of the vendors ONLY accept cash, so hit up those ATM's before you go!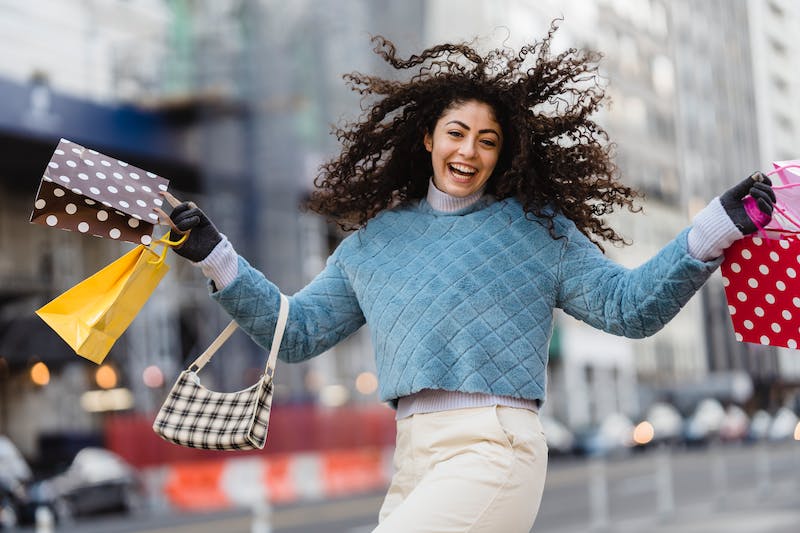 The Runway Sample Sale Boutique
Location: 3187 Glendale Blvd. Los Angeles, CA 90039
The Runway Outlet is a store that sells current-season overstock and unique samples from Australian and Los Angeles-based designers at wholesale pricing. carrying brands that are sold with discounts ranging from 50% to 80%, like Revolve, Saks Fifth Avenue, Bloomingdales, and Nordstrom! For more information or to shop online visit their website.
Shopaholic Sample Sales
Location: 234 N. Larchmont Blvd., Los Angeles, CA 90004
For both casual and dressy pieces, Shopaholic Sample Sales generates curated pieces at an amazing price. They also provide in-store personal styling, which definitely sets them apart from the competition. Visit their website here to create a styling appointment!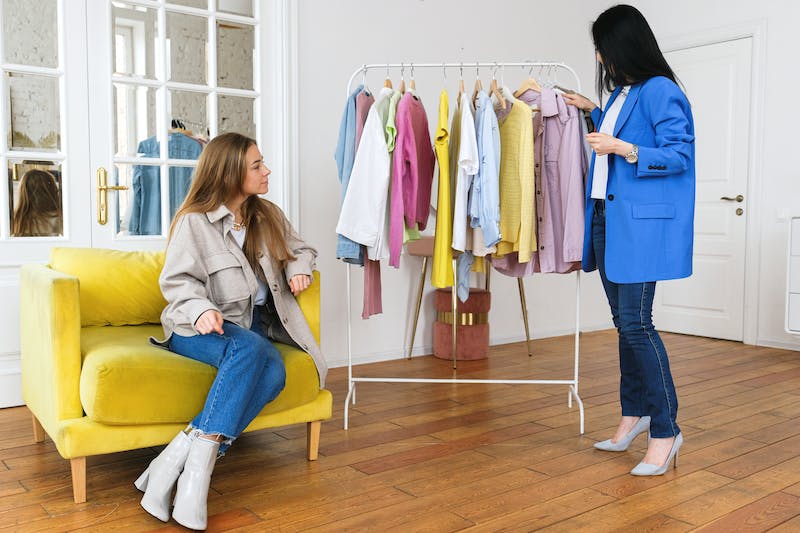 BONUS!
Although this is not a sample sale in itself, Chicmi carries information about all sample sales happening in Los Angeles. When it comes to independent brand sample sales, this website will know about them! With pictures of the products and price lists for certain sample sales, stay in the know with Chicmi!