Mount Umunhum is a prominent mountain peak located in the Santa Cruz Mountains. It is well known for the large rectangular building you can see from all over Silicon Valley up the hill. The mountain is accessed via a 45-minute drive from Downtown San Jose, which will take you to the top. You can also park below the mountain and hike to the summit, but I always have trouble getting myself to hike to a summit I can drive to. It is a fantastic adventure in San Jose, and here is all the information.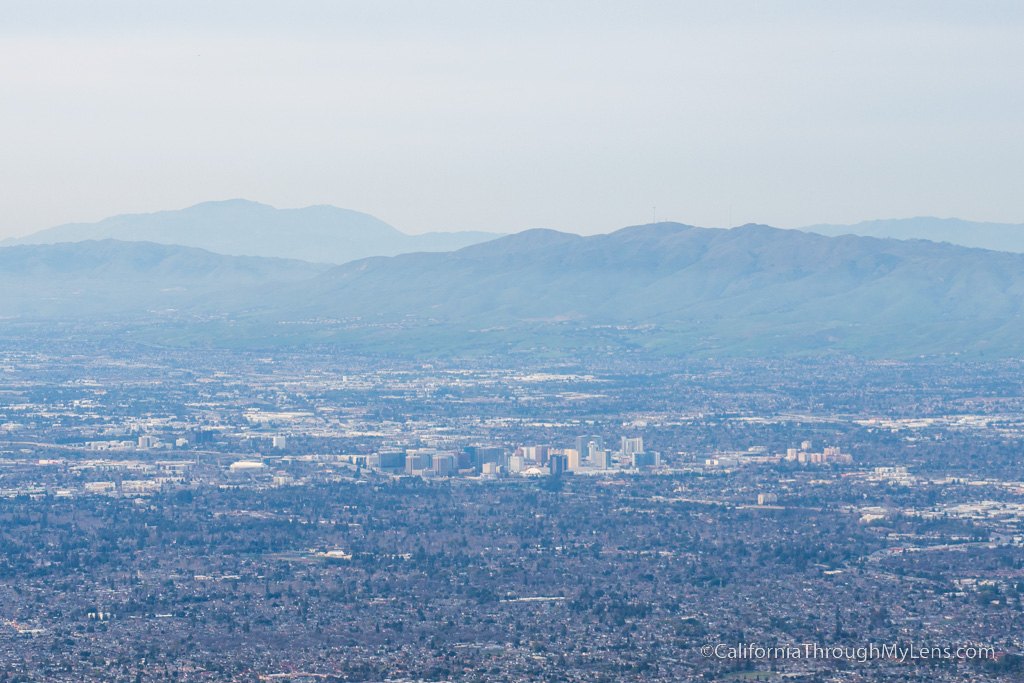 Details
Free to visit
You can hike to the top if you want, more information on the hike here
The drive is long and windy to the top
History
In the mid-20th century, Mount Umunhum was acquired by the United States Air Force and was used as a radar station during the Cold War. The summit was crowned with a large white radar tower, which became a landmark visible from miles away. However, the station was decommissioned in 1980, and the tower was dismantled in 2017.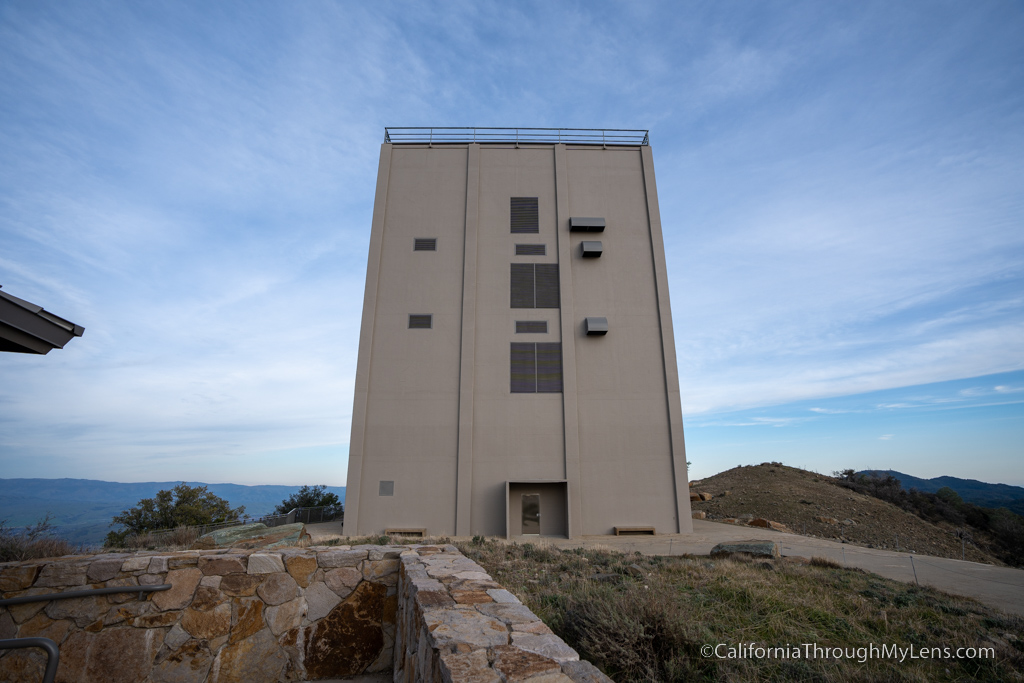 In 1986, the Midpeninsula Regional Open Space District acquired the land from the Air Force and began efforts to restore the mountain's natural habitat. The summit was reopened to the public in 2017, after the removal of the radar tower and a massive restoration effort that involved removing military buildings, concrete pads, and underground fuel tanks. Today, Mount Umunhum is a popular destination for hikers, birdwatchers, and nature enthusiasts. The mountaintop features an observation deck, and several hiking trails that offer panoramic views of the surrounding landscape.
Getting There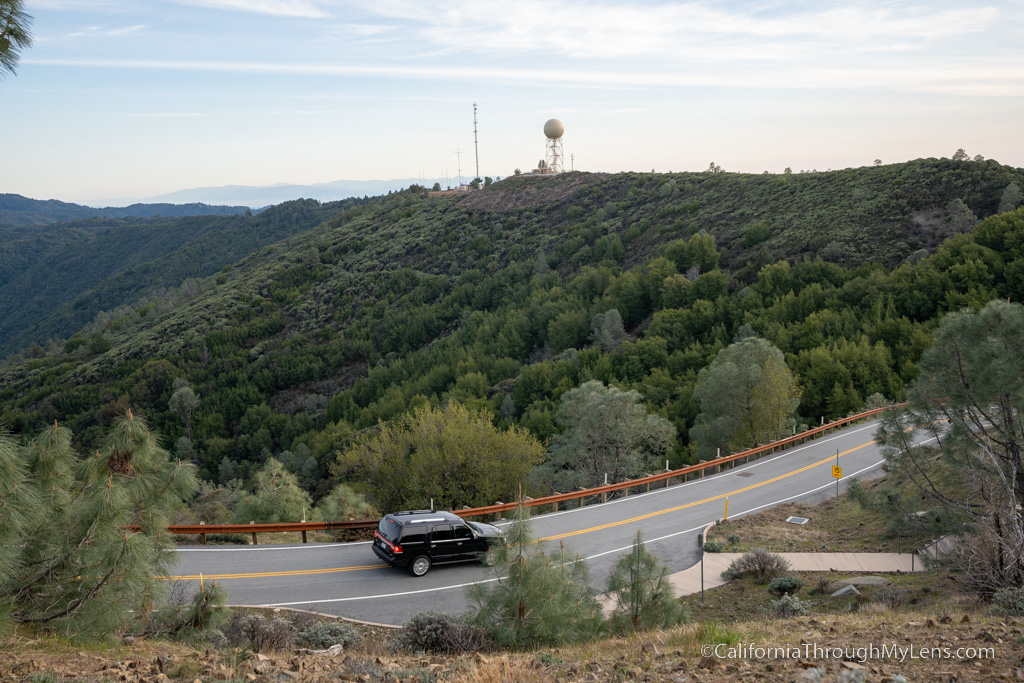 From San Jose, it takes about 45 minutes to drive up to the summit of Mount Umunhum. This is a windy drive and one that you have to take slow on the way up and the way down.
Mount Umunhum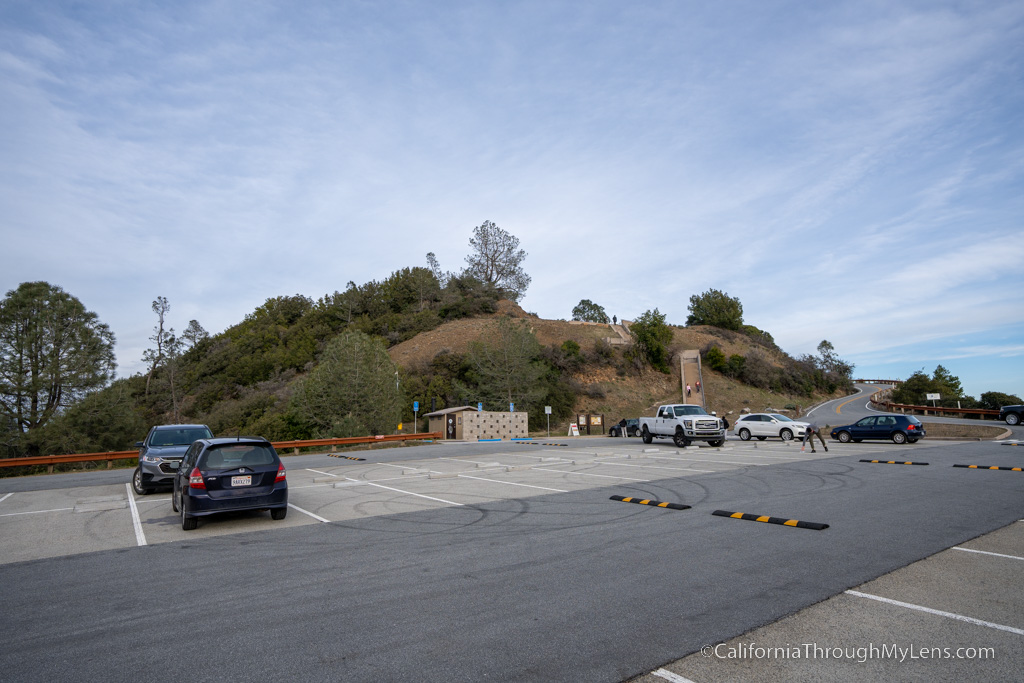 When you get to the top, there is a large parking area that you can utilize and the views over San Jose and the Silicon Valley are stunning.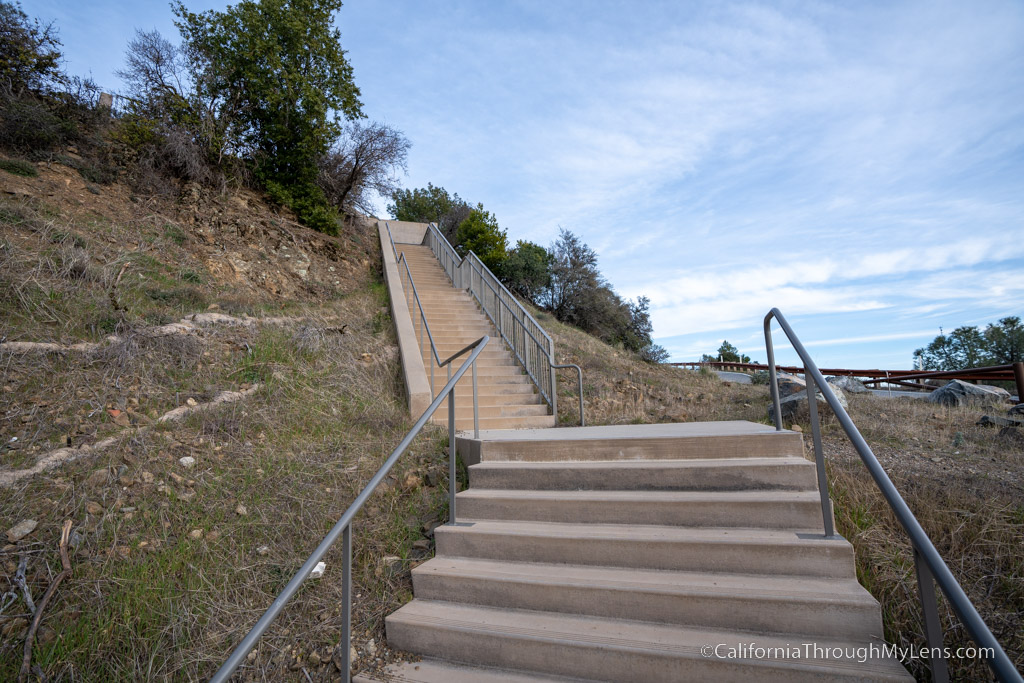 You will have to walk up about 6 flights of stairs to the hiking trail that takes you down to the old radio building.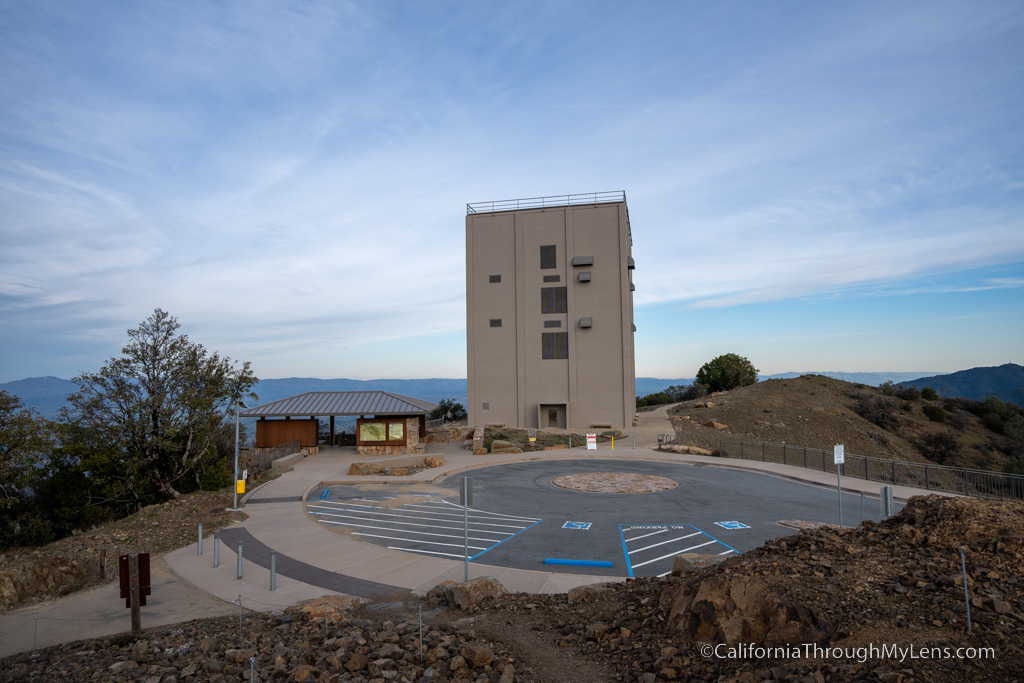 Once there, you will find plaques which talk about the areas history and how it was restored to become the park you see today.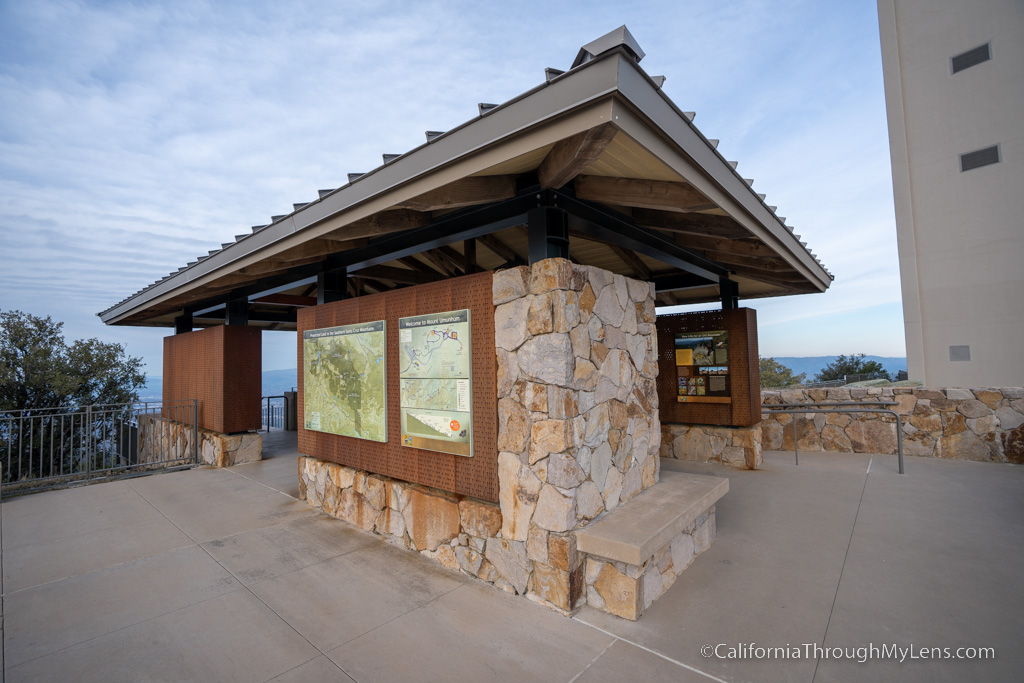 You can't enter the building or anything so there is not much to do here other than to walk around it. That being said, it is still a fun spot and the views are spectacular.
Once you are done exploring, you will start the drive back down to the city. Overall, this is a fun adventure for a few hours with cool history and beautiful views. I really enjoyed it and I bet you will as well. Check it out and let me know what you think in the comments. You can find more spots in San Jose to explore here.